We have been in this industry for over 25 years. In that time, we have worked with over 100 clients.
Some of our work has included:
InMotion Network -Alberta
What began as support for a major grant grew to a fully integrated client engagement. MCR worked alongside this client to complete many grant proposals, creation of an integrated fundraising plan and hands-on implementation, lead the Board Strategic planning session, coaching senior staff. The results included helping to secure 6 figure investment.
Services include:
Operating grant writing
Fundraising and communications plan creation
Sponsor identification
Strategic planning with board and staff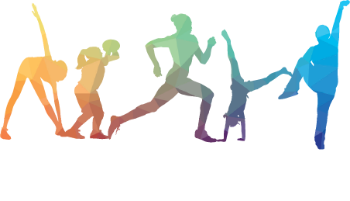 Hospice Halifax - Halifax, NS
An extended engagement that supported the CEO and Director with prospect identification and research to launch their fundraising plan. The client renewed our contract twice having appreciated ouor Walk Alongside approach.
Services include:
Coaching senior management to implement a an integrated fundraising plan
Prospective donor identication
Donor contact work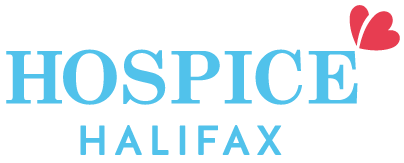 Edmonton's Foodbank -Edmonton, AB
MCR has worked with the Edmonton Foodbank for a number of years, resulting in finding new revenue sources, expanding current donors gifts, conducting Planned Giving sessions, wrinting policies, coaching senior executives , and being a part of the Strategic planning task force. In one instance a long-term donor increased their commitment to underwrite a new program we presented to them.
Services include:
Feasibility study identifying new major donors to underwrite a new community kitchen and programming
Coaching senior development staff
Increasing donations from existing donors and identifying new donors
Joining a post-Covid strategic planning team

We have worked with over 100 high-value clients. Some projects that relate to your organization by location or scope of work are:
Feasibility Study & Campaign Management
Beulah Garden Homes Vancouver- Coaching & Campaign preparation
Jerry Forbes Centre for Community Spirit, Edmonton AB –Campaign
Trinity Western University, Langley BC Campaign preparation
Alberta Hospitals Consortia – Campaign preparation and campaign management
Salvation Army -Campaign preparation and campaign management
Columbia Bible College, Abbotsford BC – Campaign preparation
Vancouver Community College-Campaign
Good Samaritan Society –Campaign management
Kinsmen Seniors Society -Surrey, BC campaign preparation
Audit, SnapShot Study & Major Gift Implementation Initiatives
Green Thumb Theatre
Hopehill Seniors Residences
Greater Edmonton Foundation (Seniors Housing)
The Mustard Seed Calgary, Red Deer & Edmonton
Fort Edmonton Foundation
Boyle Street Community Services, Edmonton AB
Youth Empowerment & Support Services, (YESS) Edmonton AB
Alberta AdaptAbilities Association, Edmonton AB
Stand alone Feasibility Studies
Ronald McDonald House – BC
YMCA Alberta & BC (Wood Buffalo region)
Salvation Army -BC
Major Gift Campaigns
Canadian Cancer Society, Edmonton AB
Nature Conservancy of Canada -Spirit Bear Park
Edmonton's Food Bank
Shepherd's Care Foundation
Sheldon Kennedy Centre (Calgary Child Advocacy Centre)